Get 25% Off On Your First Purchase!
Get 100% free interior
design help from our pros.
No project too big or small.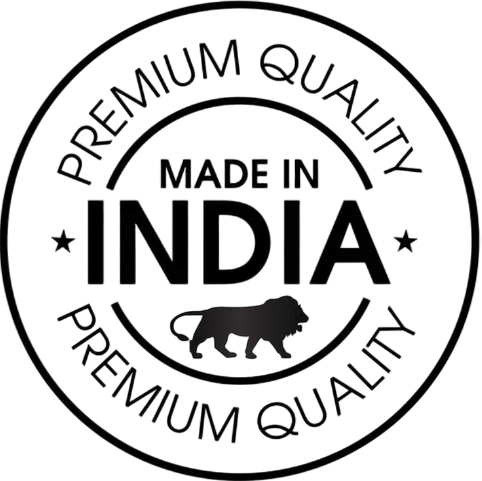 In the midst of over rated imports we are here to break the patterns! Our factory, our showroom, our designers, our team, it's all in India. And we are proud to  make it all, in the country of art, in India!

When you pick up something handcrafted, you buy more than just an object. You buy tens of hours of thoughts, hundreds of failures & experiments, thousands of days of experience, You're buying the artist more time to do what they're passionate about! That is why our artworks are irreplaceable because of the heart & soul present in the masterpiece itself!

Craftsmanship is an art, the upcoming future, an expression of beauty, a treasure of lifetime! Just imagine what can be produced when an artist makes your masterpiece, tangibly with his own hands, and intangibly with his years of experience, passion, brain & heart! Wouldn't it be INCREDIBLE?
Absolutely thrilled with my furniture from this website! The quality is outstanding, and the pieces fit perfectly in my space. The buying process was seamless, and the delivery was prompt. I'm a happy customer and will definitely shop here again
CASAMOOY
Discover a world of furnishings! Explore beds, chairs, rugs, art, and more. Transform your space with our captivating home decor items
Loved the website's furniture variety. Found my style easily with helpful reviews. On-time delivery, easy assembly. Awesome online shopping!
Be first to get offers, exclusives and new collections first!